When will I get paid?
Did you just place an order online at a retailer and use Butterfly? Yes? Well first of all, good for you for being a smart online shopper!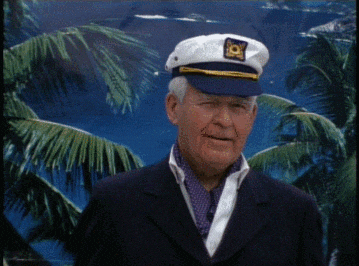 You get paid as soon as we get paid by the retailer. You then will receive a notification from us at Butterfly, letting you know you have available funds in your MyAccount! :)
We are lightning fast and want to get that cash back to you ASAP, but that of course depends on how you want to get paid.
First, all you need to do is login to your Butterfly MyAccount and edit your "Preferred Payment Method."
We offer two payout options
1. We pay by PayPal the fastest! PayPal payouts happen twice every month, on the 15th and the 30th. Once the available funds in your account hits the minimum of $10, expect a PayPal payment to be coming your way!
2. We can also send you a check in the mail! If you choose this option, you may have to wait a little longer.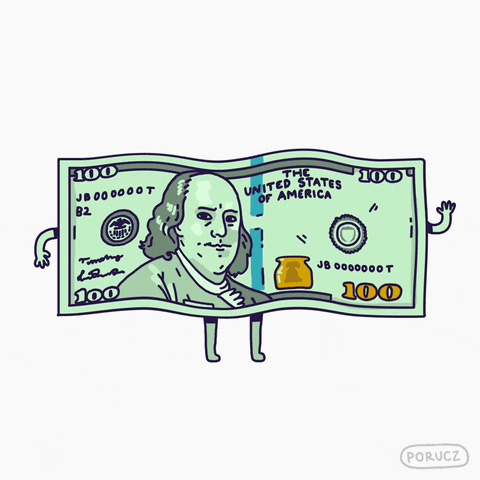 Got questions?
Email us
and we'll get back to you in
lightning speed
!